Support Groups
Find community with support groups for cancer patients, care partners, and loved ones. All are offered at no cost, both in-person and virtually.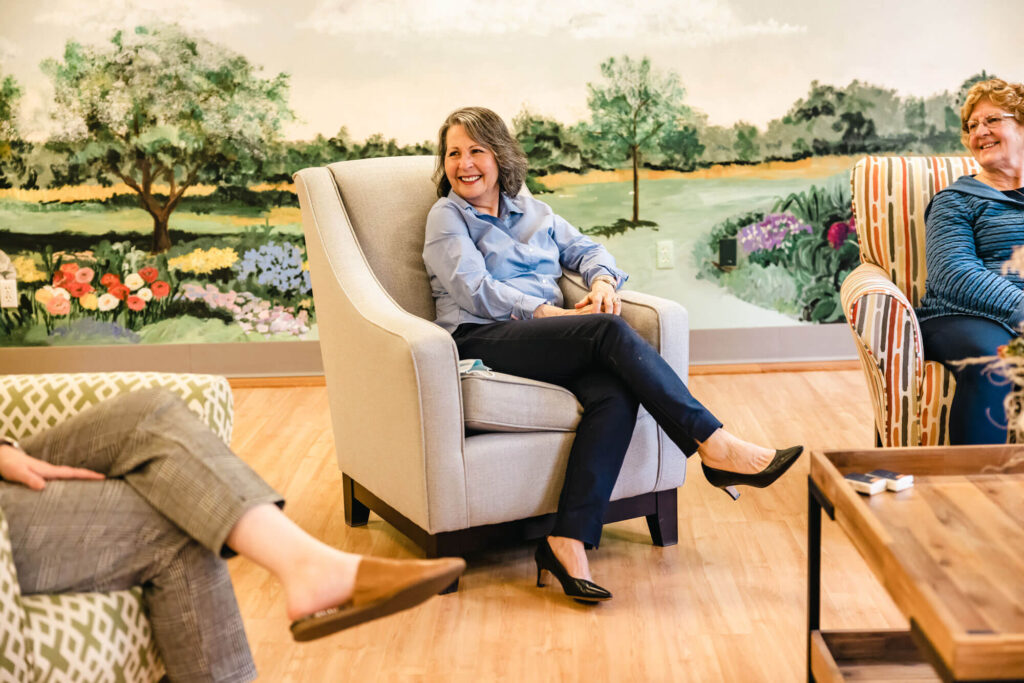 Find the right support group for you
With support groups for different impacts, locations, genders, and stages of diagnosis, there is a place for everyone at the Dempsey Center. Build connections and learn to manage the range of feelings experienced before, during, and after treatment.
*Support groups are currently only available to Maine residents.